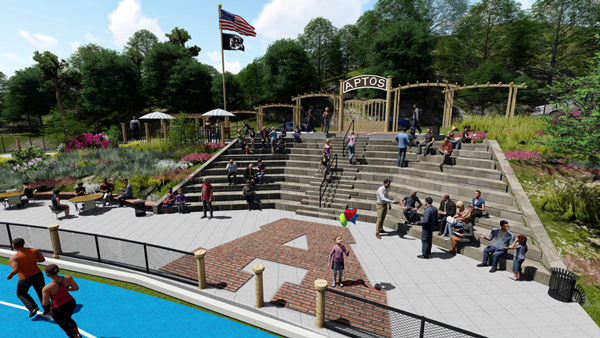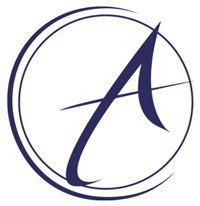 Purchase a brick and become "Forever a Mariner" at the new Holcomb's Landing.
The Aptos Sports Foundation is putting the finishing touches on Trevin Dilfer Field and soon ground will be broken on a gathering area at the north endzone. Named for the late Mark Holcomb, honoring his generosity to Aptos youth and Mariner student athletes, Holcomb's Landing will be a part of Aptos High history. By purchasing a brick, you are etching your name in that history.
AHS families, alumni, teachers and staff, teams, and local businesses are just some examples of those who have already contributed to a lasting legacy of community spirit at Holcomb's Landing.
If you have any questions, please contact:
Aptos Sports Foundation
aptossportsfoundation@gmail.com