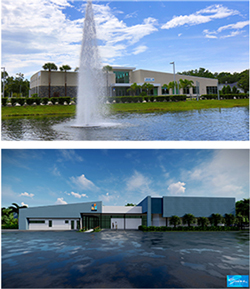 Raise funds for the RASM REALTORS Charitable Foundation (RRCF). The RRCF will invest 100% of the net income of this "Buy A Brick" campaign into our 3-pronged mission:
1) provide college scholarships to local high school seniors, 2) financially support local charitable organizations whose mission is real estate related, and to 3) support our
members facing a significant unexpected hardship.
The engraved bricks will pave the entrance walkways to our RASM South building and our new RASM North building (currently under renovation). Our "Buy A Brick" campaign will give Individual Members and Firms the opportunity to memorialize their membership with RASM and to leave their legacy in the community through the Foundation.
If purchasing multiple of the same brick but you would like a different design a separate order form must be submitted.
If you prefer to pay by check, please use the following Order Form

If you have any questions, please contact:
Tiffany Chamberlin
941-952-3411
tiffany@myrasm.com