The Countryside Christian Youth Center Walkway
---
Thank you for purchasing a brick for our new Youth Center. You are making a lasting impact on the thousands of people that will come through our doors for a years to come. Your generosity will be forever remembered signified by your personalized inscription. Thank you for investing and believing in the next generation.
If you have any questions or need assistance, please contact Pastor Naomi Powell at npowell@countryside.cc or 727-799-1618 ext. 1201.
Sample Bricks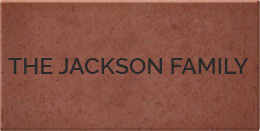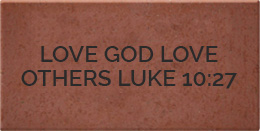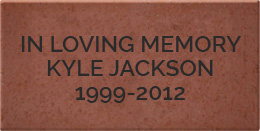 Disclaimer:
Countryside Christian Center reserves the rights to review and approve all inscriptions before the brick is engraved.